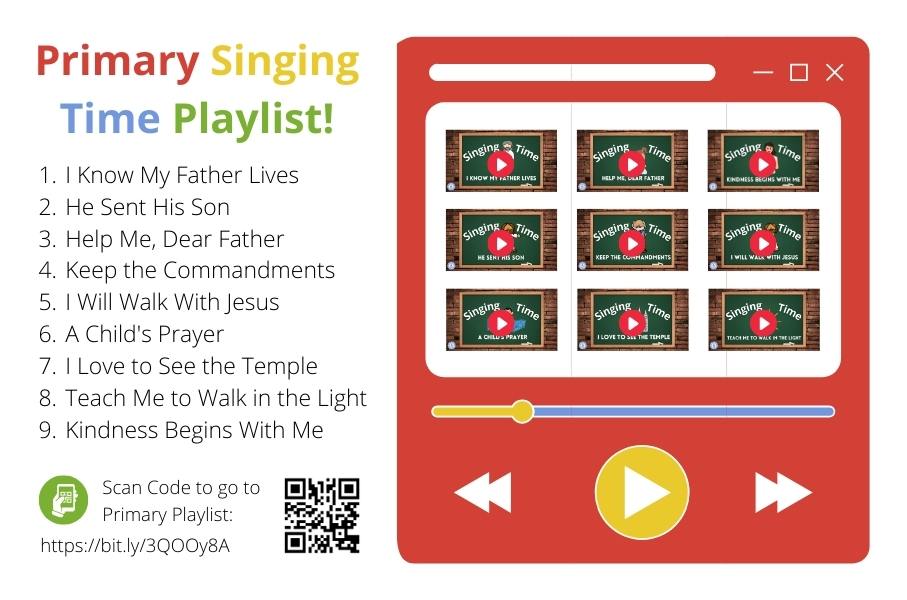 Do your primary children need help recalling and remembering all of the amazing songs that they learned in Primary this year? To help our own primary children, I have created sing-along song videos for all of the songs I have taught the children this year. They are compiled into an Easy Playlist where the songs will just automatically cycle through them all.
I also created a card that you can email, text, or print and handout to your primary kids and their parents so they can be practicing in the car, at home, or anywhere else. I love it when I hear my kids sing primary songs in my home. The other day, I smiled when I heard my teenager sing one of the primary songs I love to play on the piano during the day. The power of primary outside of the wonderful children, is the spirit that is felt through the music that teaches truth.
I hope this playlist is helpful to your kids and primary children. Each of these songs also has matching chalkboard visual aids that you can print and use to teach the children. Here is a list of the primary songs we have available on our website and check back often as we will continue to add more singing time content.
Singing Time Shop
Visit our Etsy Store for other resources to help with Primary Singing Time. We also have all of our Songs in one bundle that you can purchase to make it easy and simple to use. Click the button below to visit our shop.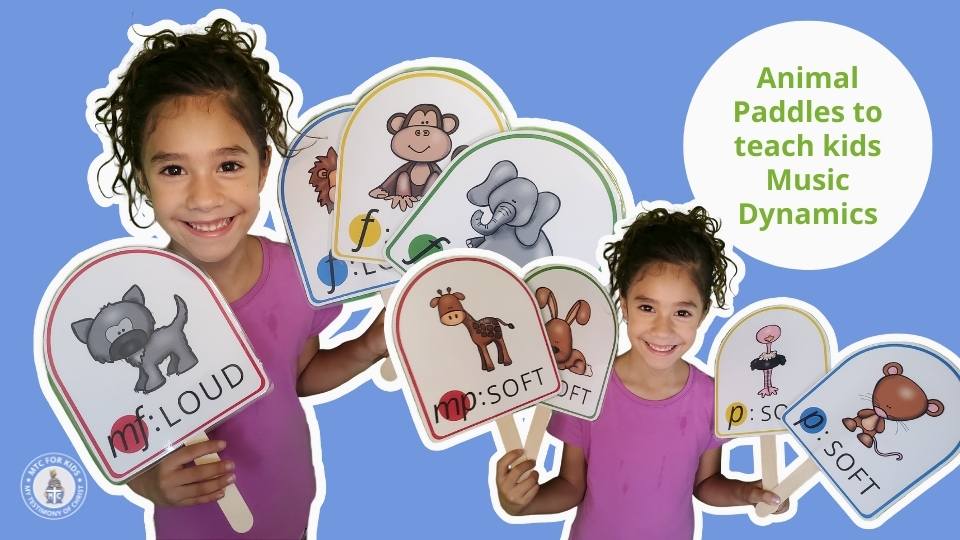 List of Primary Songs for 2022
List of Other Primary Songs
List of Holiday Ideas
Primary Playlist on YouTube
HELP! Please help me reach 2000 Subscribers and watch hours so I can take the ads off of the videos. YouTube has a new rule where they can put ads on any videos they want to and they earn all of the money from the content I create. I do not like having ads on my videos and need to hit YouTube's requirements first before I can turn them off. Please subscribe to our YouTube Channel and spread the word to help us take off the ads! Thanks so much for your help. It is great way to say thank you too!
Music Dynamics
We just added this fun way to teach children about Dynamics. Check it out in our shop!