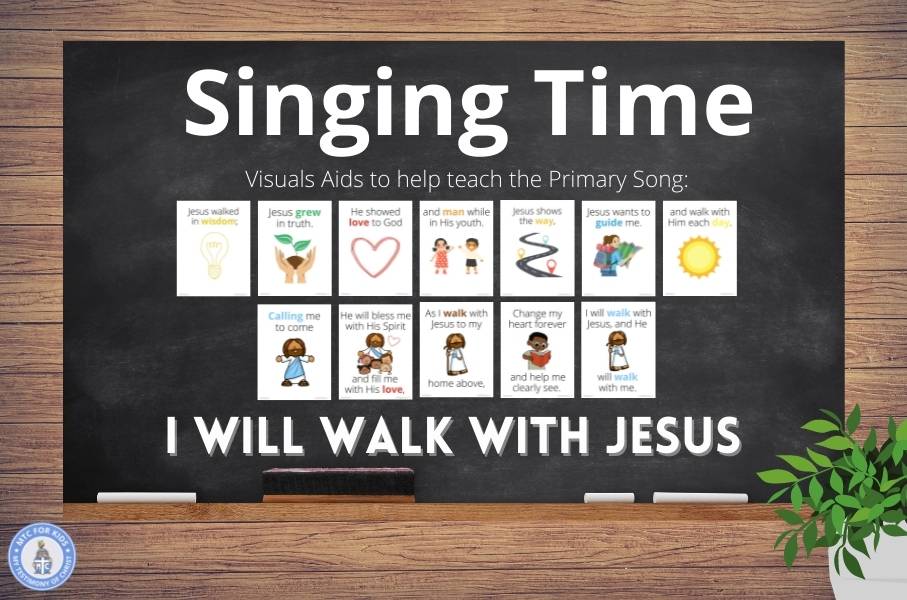 I love this song. It was published in the Friend magazine and was shared in the Friend to Friend Broadcast. This is a beautiful song to teach children what it means to walk with Jesus.
Teaching Idea
The last two pages in the kit below can be used to teach the song. Cut out the circles and then hide them around the room. Have the children find the letters and then unscramble them. Talk about how we can walk with Jesus as we "Come Follow Me" and study the scriptures as a family and at church.
Subscribe & Download
To get this free printable kit, just click on the button, add your email address and you will be able to download it.
Sing-along Video
NEW Music Dynamics in our Shop
Use these fun visuals for singing time as you teach kids what Dynamics are!