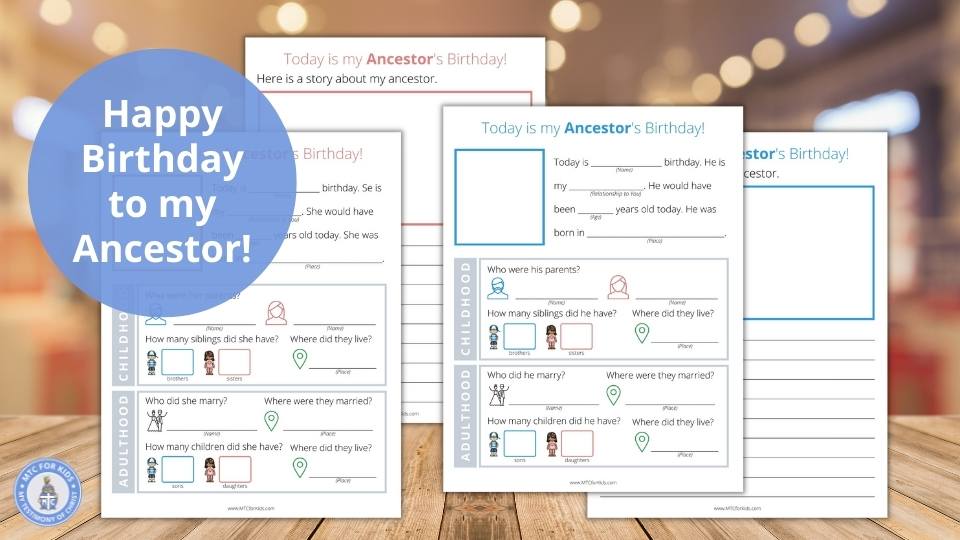 Today was my great-grandmother's birthday. She would have been 166 years old today. If you are not getting notifications from FamilySearch about birthdays, anniversaries, etc about your ancestors, turn them on! It was so fun to see Hannah Nielsen Lee name pop up today saying it was her birthday.
Click on her image below and see if we are related! If you don't know how to do that, click here to go to a post about it and download the free step-by-step guide. Just use the ID number: KWZ2-P41.
I thought it would be fun to create a worksheet for my kids to fill out as I told them about their great great-grandmother. There is also a page for them to draw a picture of a story about their ancestor and a place to write about it.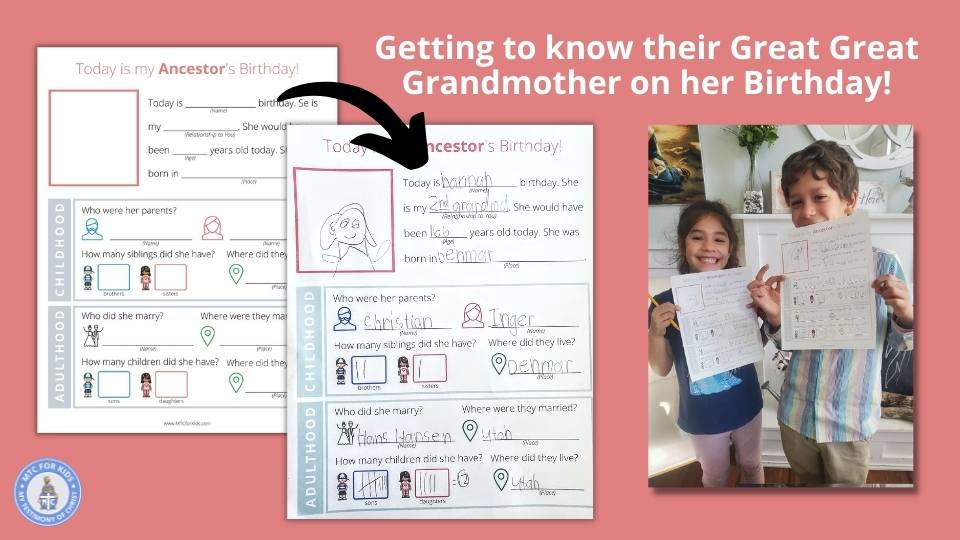 You can download them for your kids too! Such a great way to remember our ancestors and to pass the information down to our children. Enjoy!
Click the image below to download the printable for free! Don't forget to Subscribe below for more great resources sent to your inbox!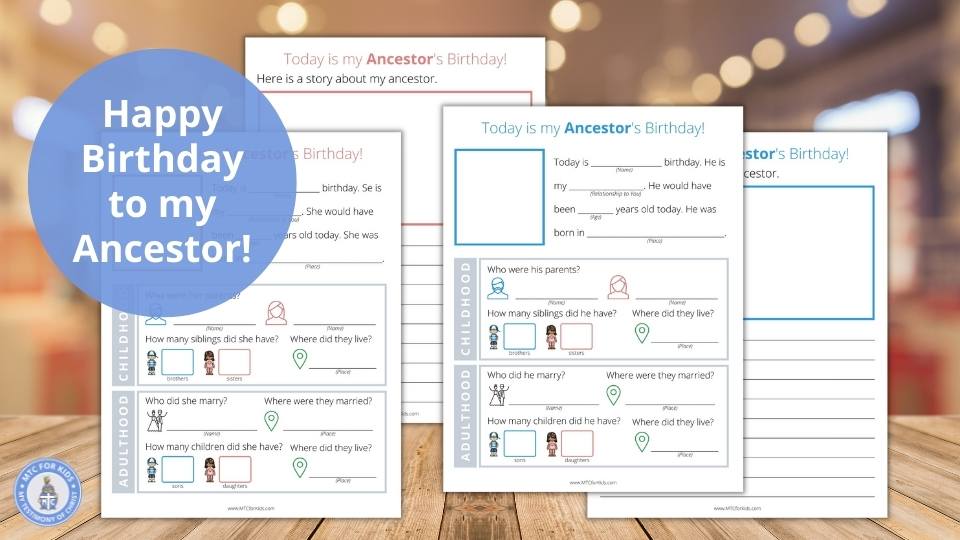 Have you watched our New Series on YouTube? Super short and fun F.T.I. episodes to get kids excited about Family History.