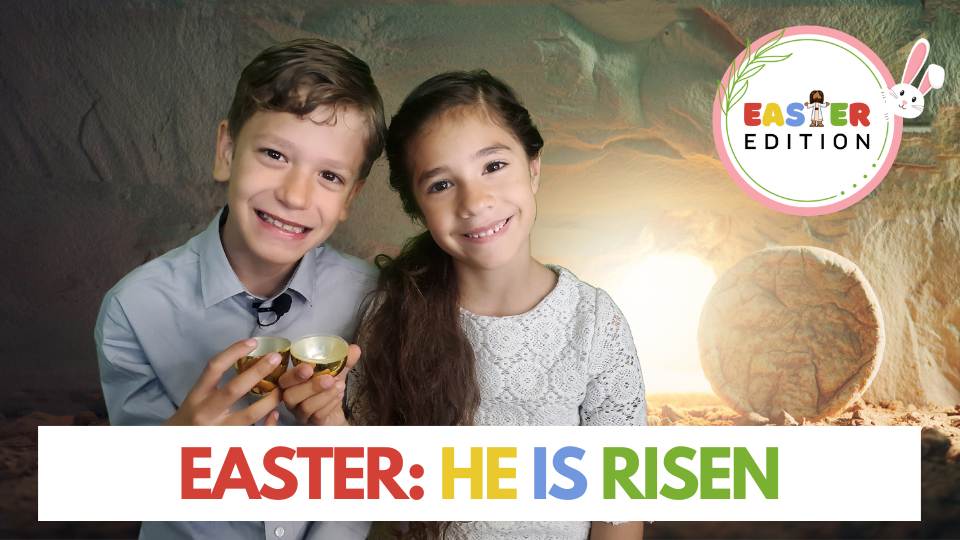 Free Bread Tag and Rock Printables
Here is a bread tag you can print, cut out and wrap around a small loaf of bread to give to a neighbor. We also included a page to use if you want to make an angel rock for someone and leave it at their door. Just click the button below Subscribe to our weekly newsletter and download the printables.
Intro Video
If you missed last week's Come Follow Me episode that kicked off the holy week, watch the video below first. Today's video is the second part to the first one. We also have 7 other videos to help you understand what happened during holy week. Just scroll to the bottom and click on which ever days you missed!
8-Day Holy Week Easter Egg Hunt Printable
In case you are just joining us, we have been counting down the days until today! Just download the printable below, scan the QR codes, and watch the videos. Color them in when you finish.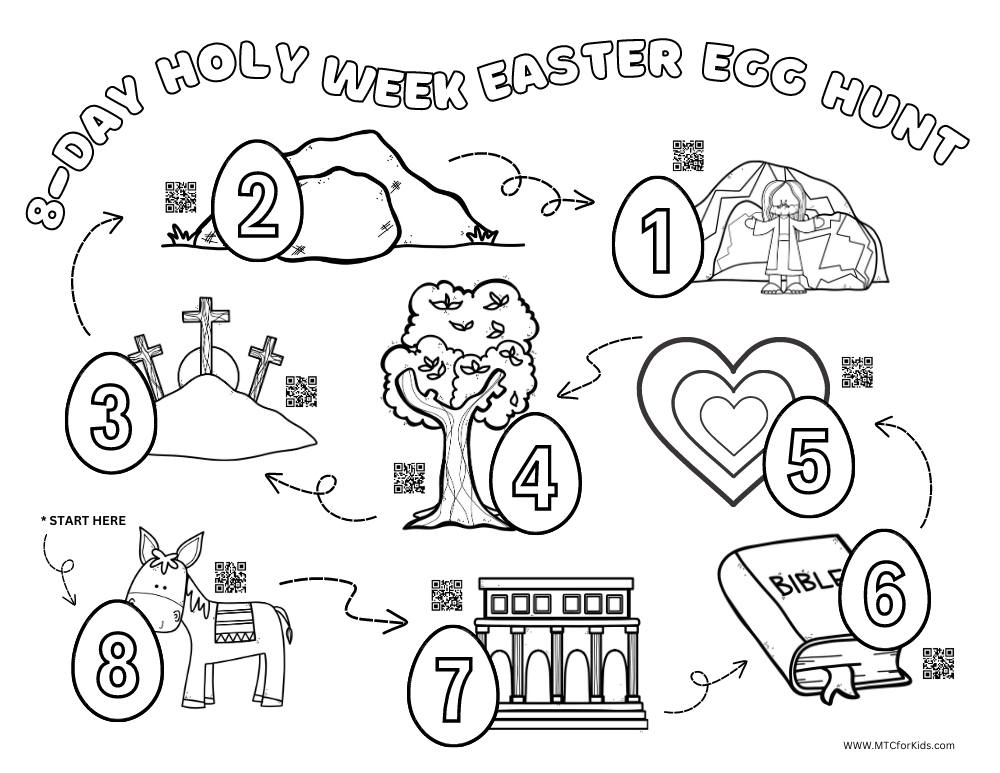 Daily Videos
Click on the link each day to access a short video lesson, primary song, and activity.