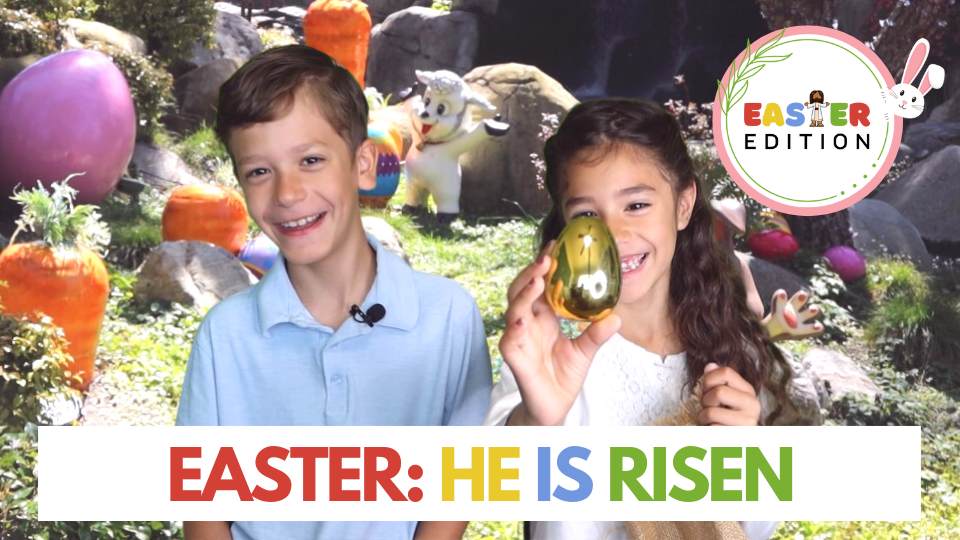 This Week's Video Lesson
This week's video is a little bit different since it is the start of Holy Week. Watch the video below for details! We can't wait to help your kids get the most out of their Easter experience this week and be better prepared for Easter Sunday!
Scripture Club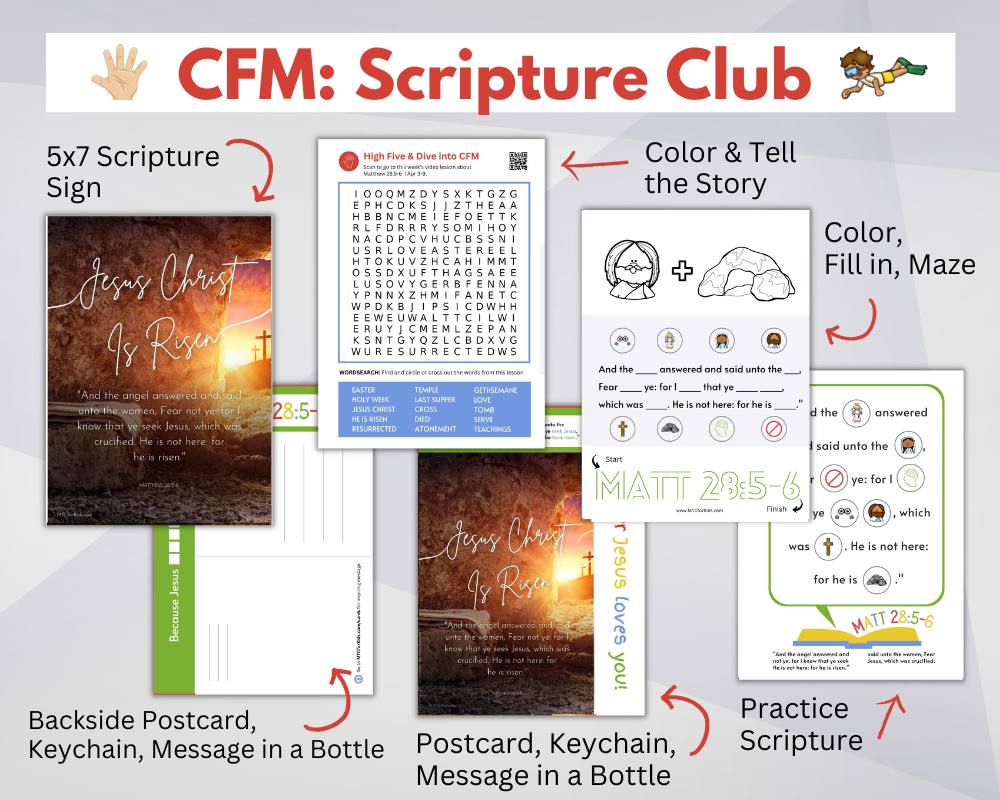 8-Day Easter Countdown Printable
Click on the image below to download this free printable. Your kids can color in each egg and picture daily. Then scan the code to watch the day's video.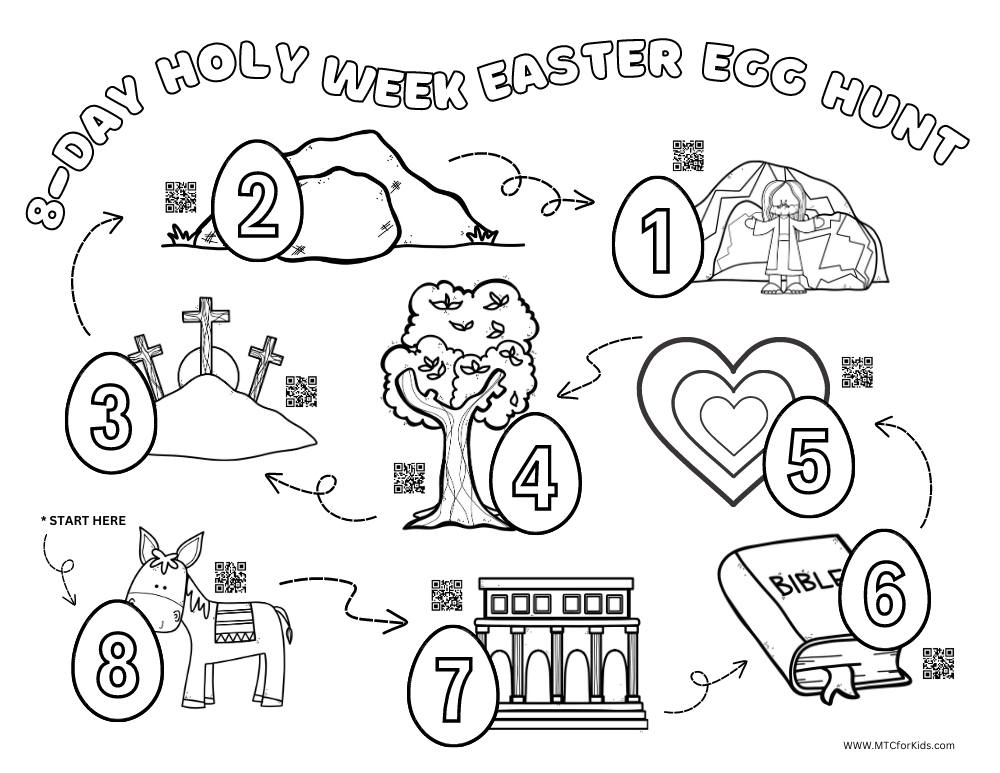 Easter Page
To connect to each day this week, click on the image below to go to our Easter page.

High Five and Dive Resources