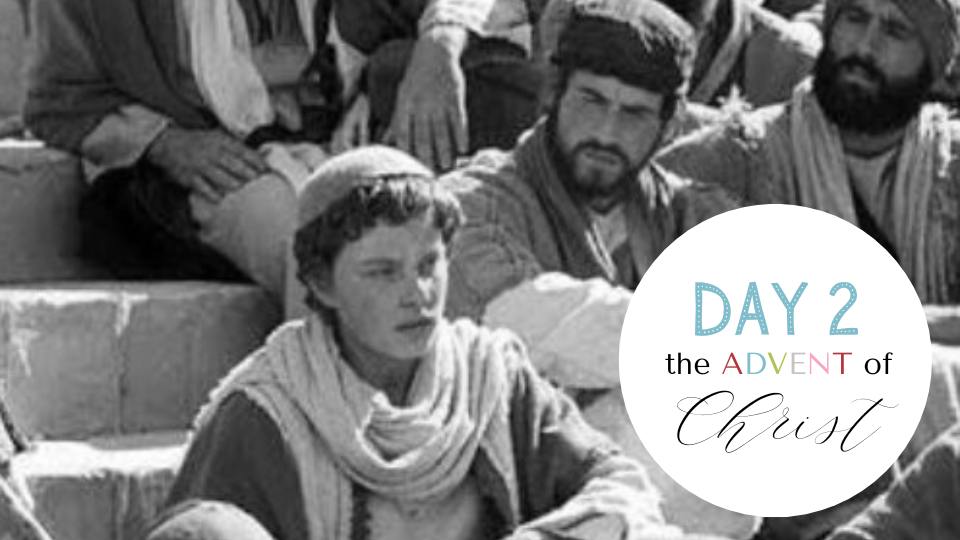 Song: What Child Is This?
Scripture: Luke 2:48-51
And when they saw him, they were amazed: and his mother said unto him, Son, why hast thou thus dealt with us? Behold, thy father and I have sought thee sorrowing. And he said unto them, How is it that ye sought me? wist ye not that I must be about my Father's business? And they understood not the saying which he spake unto them. And he went down with them, and came to Nazareth, and was subject unto them: but his mother kept all these sayings in her heart.
Bible Video:
Advent Gift Idea: A box of crayons.
#1 Teach: What does it mean to honor your parents? Honor means to show love and respect. When we love and respect our parents, we follow Jesus as he honored his parents. We can continue to honor our parents by listening to them and being kind to them.
#2 Application: Have your child use the crayons to color in their Christmas cards. Then have them write a note or draw a picture showing how they love their parents or grandparents. You can put the card in the mail or give it to them when you see them next. You can also take a picture of it and send it by text!
Service Idea: Color the Christmas Card. Draw a picture or write a grateful message to a parent or grandparent.