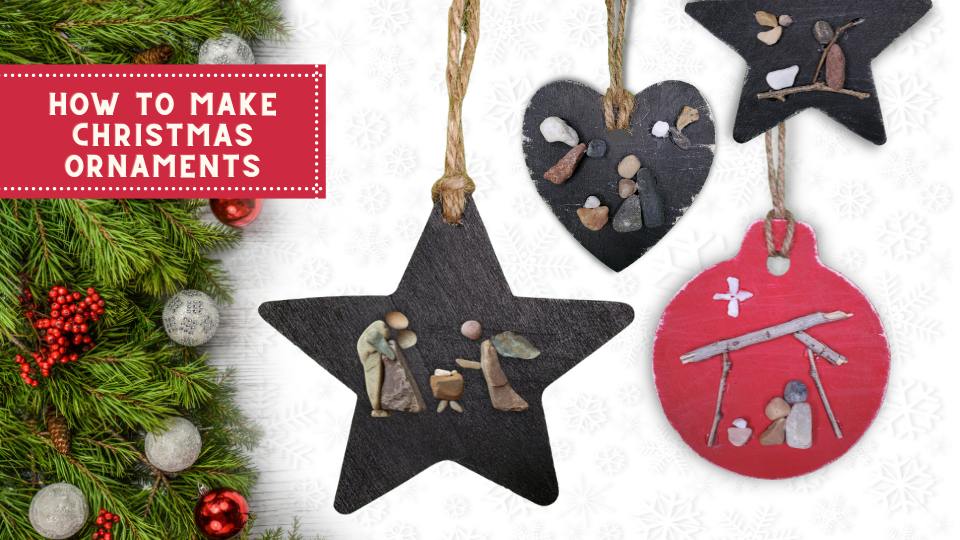 This is a fun way to Light the World and spread God's love to a neighbor, friend, or in the home. Make fun and easy Christmas Nativity ornaments from small rocks and pebbles. Here is an introduction video, a how-to video, as well as the music video for the song "Little Baby Jesus" that Patti Rokus from Rocks Tell Stories created.
Little Baby Jesus Music Video
Serve Others With Nativity Ornament
How To Make Rock Nativity Ornaments
You can look for rocks in the gravel or pick up a small bag at the Dollar Store. Use the printable to attach to a paper ornament or pick up some small shapes from Walmart or the Dollar Store. I used hot glue to attach the ornaments. Attach the tag and gift it to a neighbor, friend, family member, or put it on your tree!
FREE Printable
Click on the button to download this FREE Printable! We can't wait to see what your ornaments look like! Post and share them online. Tag us @MTCforKids and @RocksTellStories so we can see them.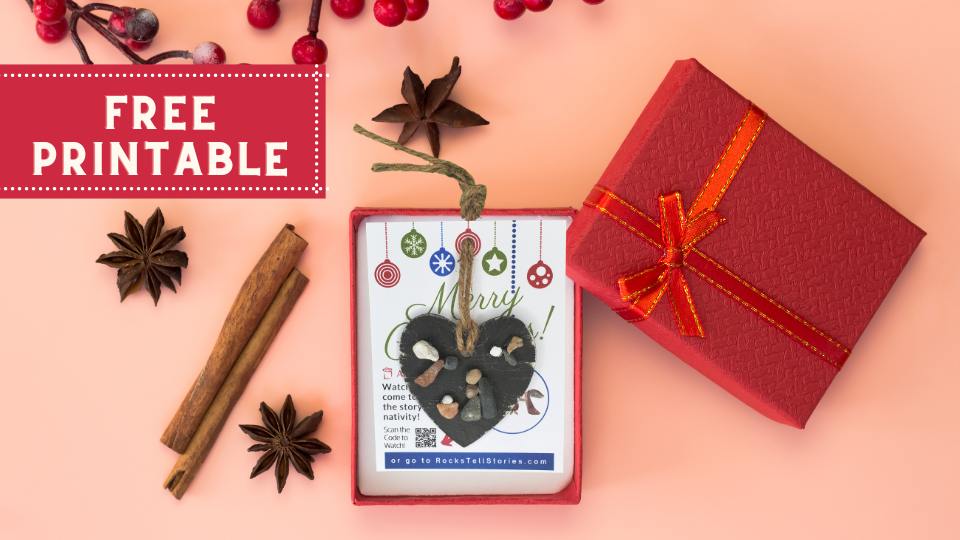 What's Next? Join us weekly for Come Follow Me!
Starting on December 26th, we will be creating weekly videos focused on one scripture found in the week's reading block. Join us for a fun adventure as we memorize, learn, and understand New Testament scriptures. Here is our first pilot video that you can watch now, then come back to MTCforKids.com each week or Subscribe to our YouTube channel so you don't miss an episode. All the videos are FREE!!