Are you looking for a Family Home Evening Lesson to help your children understand why General Conference is so important? We have partnered with Patti Rokus from Rocks Tell Stories to create an easy FHE video to prepare your kids for General Conference and an activity to do during General Conference with Rocks. This video and printable was inspired by President Nelson's #HearHim invitation.
Here is a short video explanation about what is included in this General Conference Prep Kit!
1. FHE Pre-Conference video lesson to prepare the family for getting personal revelation during General Conference.
FHE Lesson (10 Minutes)
2. Rock Art Video Lesson for finding your own rocks, and how to complete the cards.

ROCK ART ACTIVITY LESSON (17 minutes)
2. Rock Art Cards to capture what God is telling you during General Conference while doing rock art.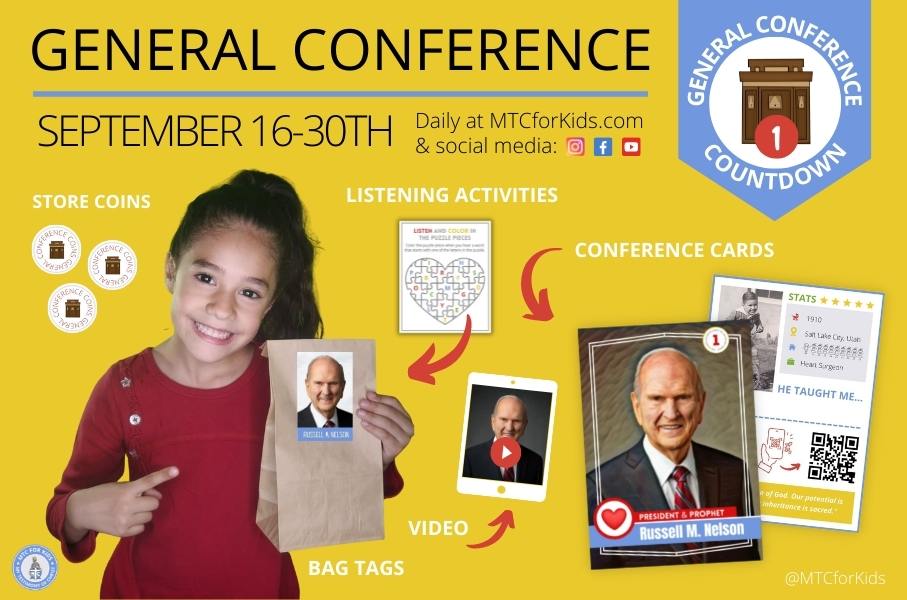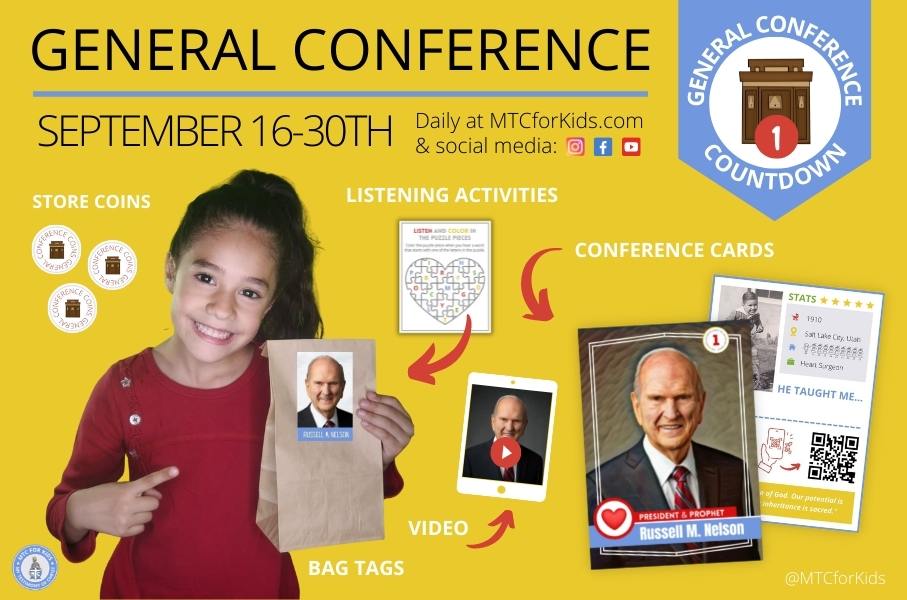 Grab more FREE Printables and ideas to prepare for General Conference this year! Just go to our Facebook Group called MTC for Kids and add your email when it prompts you. CLICK HERE to go to join the group.