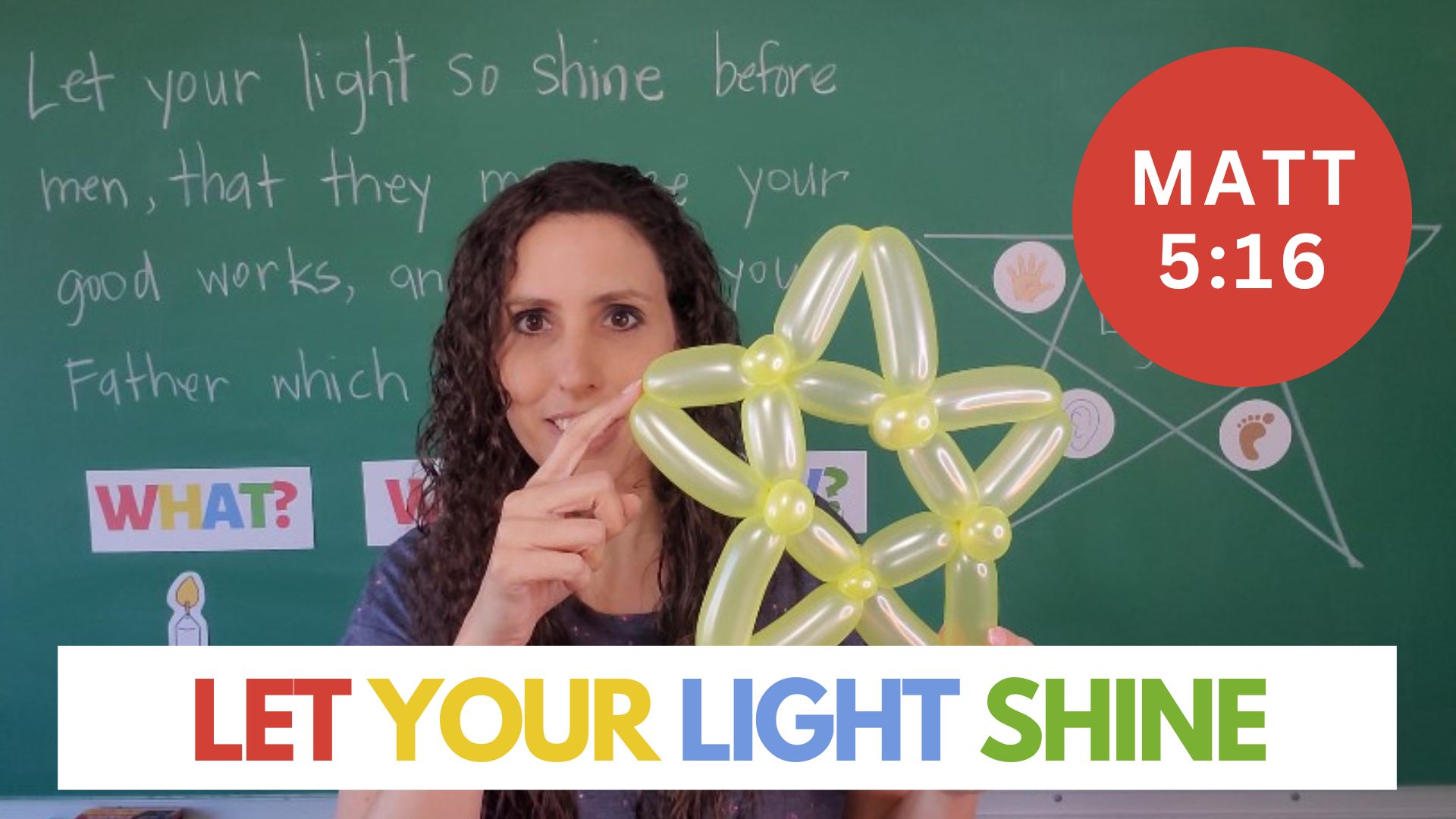 This Week's Video Lesson
FREE Printable "Affirmations for Kids"
Here is a quick video showing you how to put the affirmation can together. Don't forget you can test drive the coordinating bedtime audio program this week only for FREE. Scroll down for details. Click the button to download the free printable.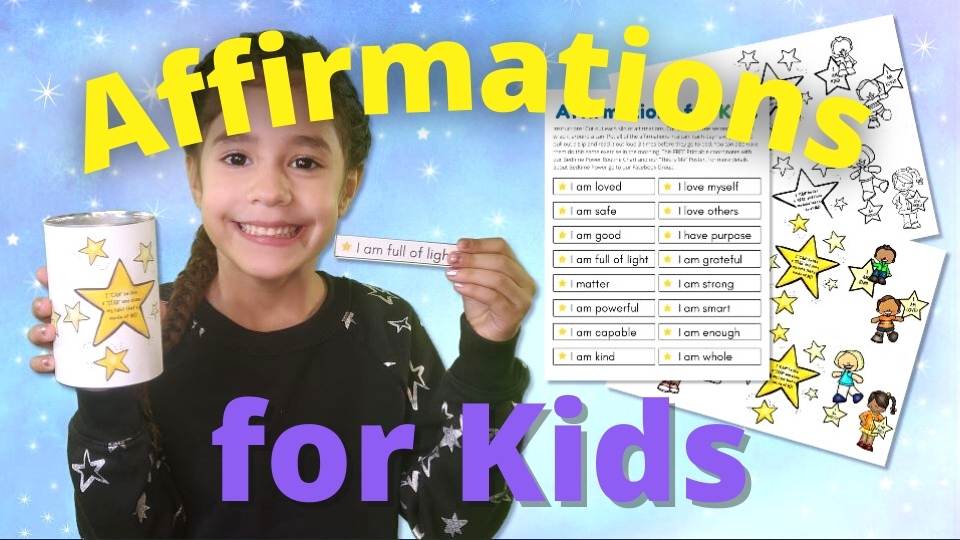 Video Instructions
Bedtime Power
This week only test drive Bedtime Power Audio Program. This program inspired our FREE Printable this week the "Affirmations for Kids." Just let your kids listen to it each night, you can skip the beginning part when your kids are ready to listen at night as they go to sleep. This has been so helpful for Charlie and Abbie at night. Full access to the audio program will only be available on YouTube this week. You can purchase the Bedtime Power Audio Program and Toolkit from our Etsy store. Make sure you are part of our Email Community because we just sent you a coupon code when you purchase.
Scripture Club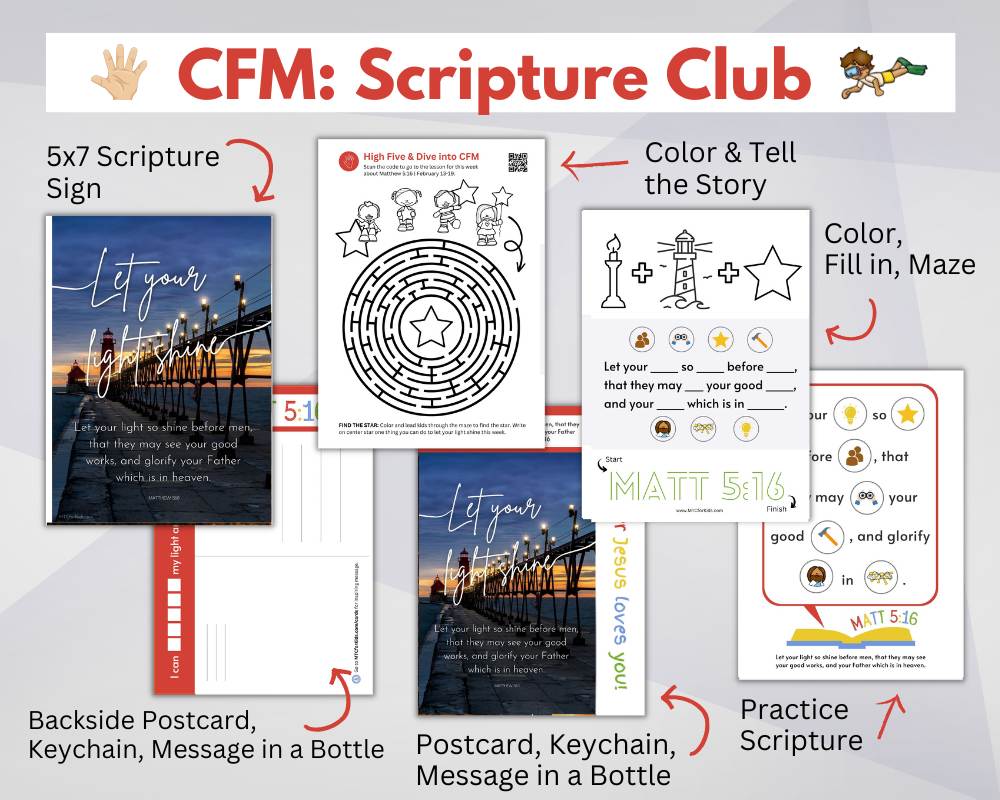 Make a Lighthouse
Here is a fun DIY craft that the whole family can make together. Just click on the button to download the file and watch the how-to video.
High Five and Dive Resources
This Week's Lesson from the Church