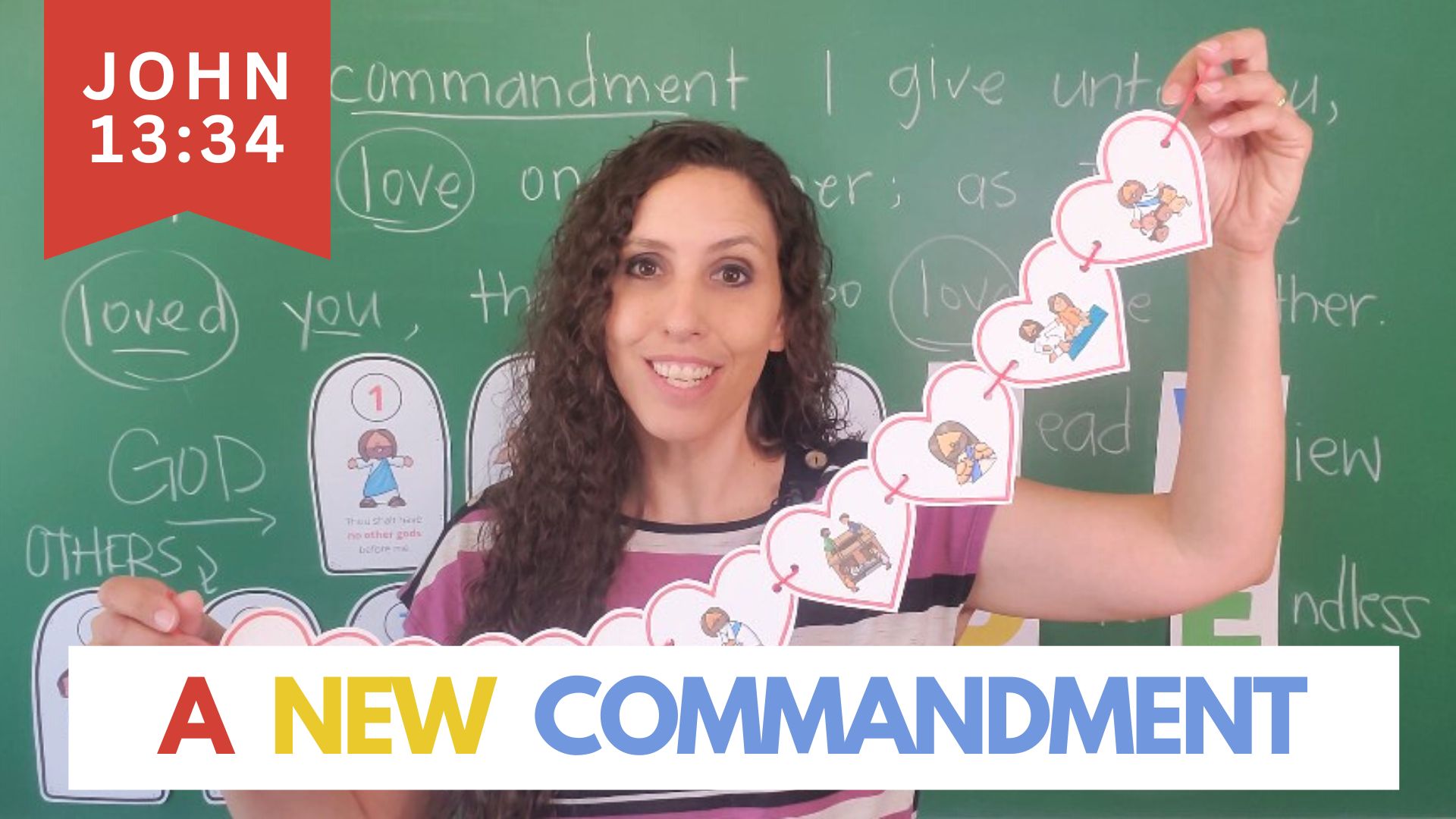 This Week's Video Lesson
Gather the entire family and watch the video lesson we have created for you focused on John 13:34 "A new commandment I give unto you, That ye love one another; as I have loved you, that ye also love one another."
Scripture Club
Help support our channel and get weekly printables only available to our Scripture Club family PLUS all of the printables we use in the videos each week! Click on the link for details!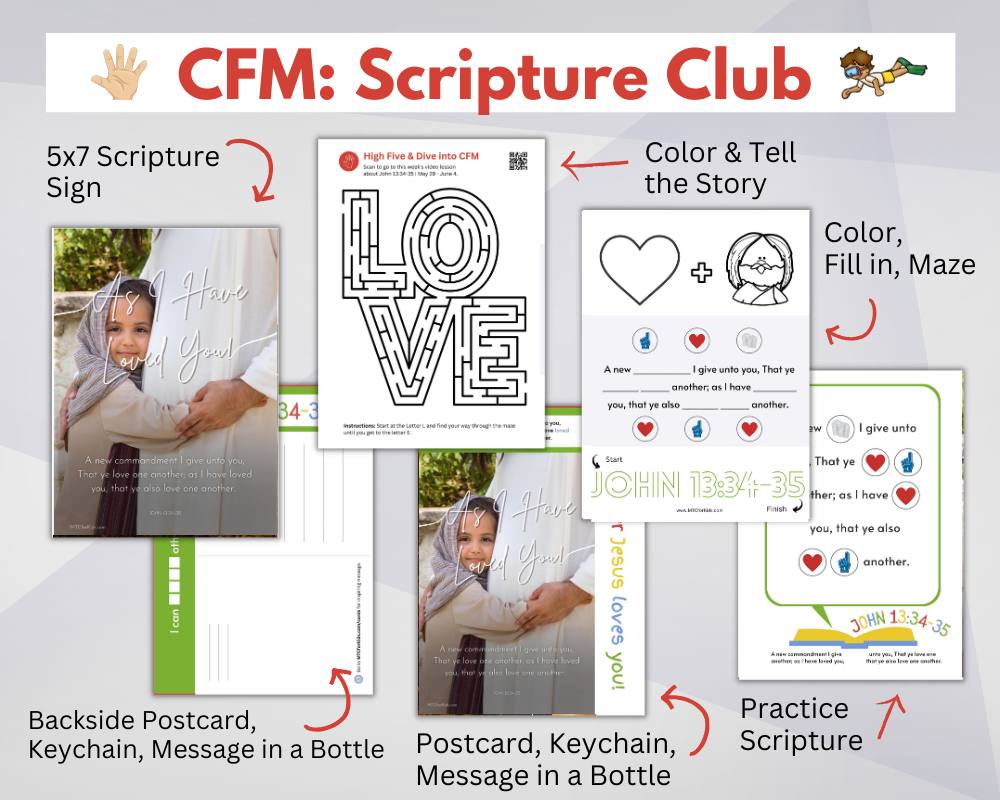 Free Printable
Print and cut out each heart. Punch a hole on each side of the heart then string them together with yarn or string. Write on the backside when you learn one of the stories about Jesus, what you can do to love like Jesus did. Then hang it up in your home to help you remember to love like Jesus.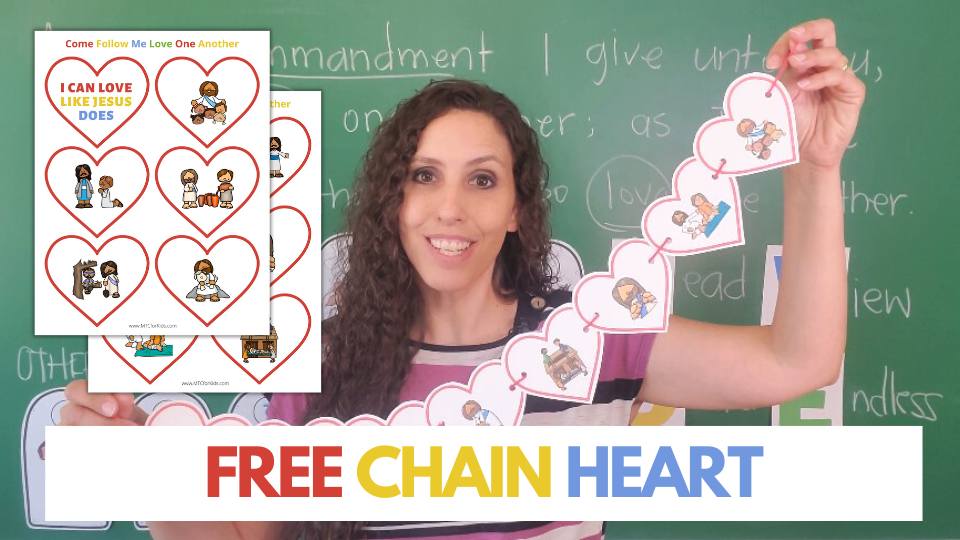 High Five and Dive Resources
Use our High Five method as you work through this week's lesson focused on the scripture from the reading block, John 13:34. "A new commandment I give unto you, That ye love one another; as I have loved you, that ye also love one another." Just click on the image to go to the resources or videos: Pray, Song, Video Lesson, Memorize, and Ask Questions.
Video Transcript Lesson