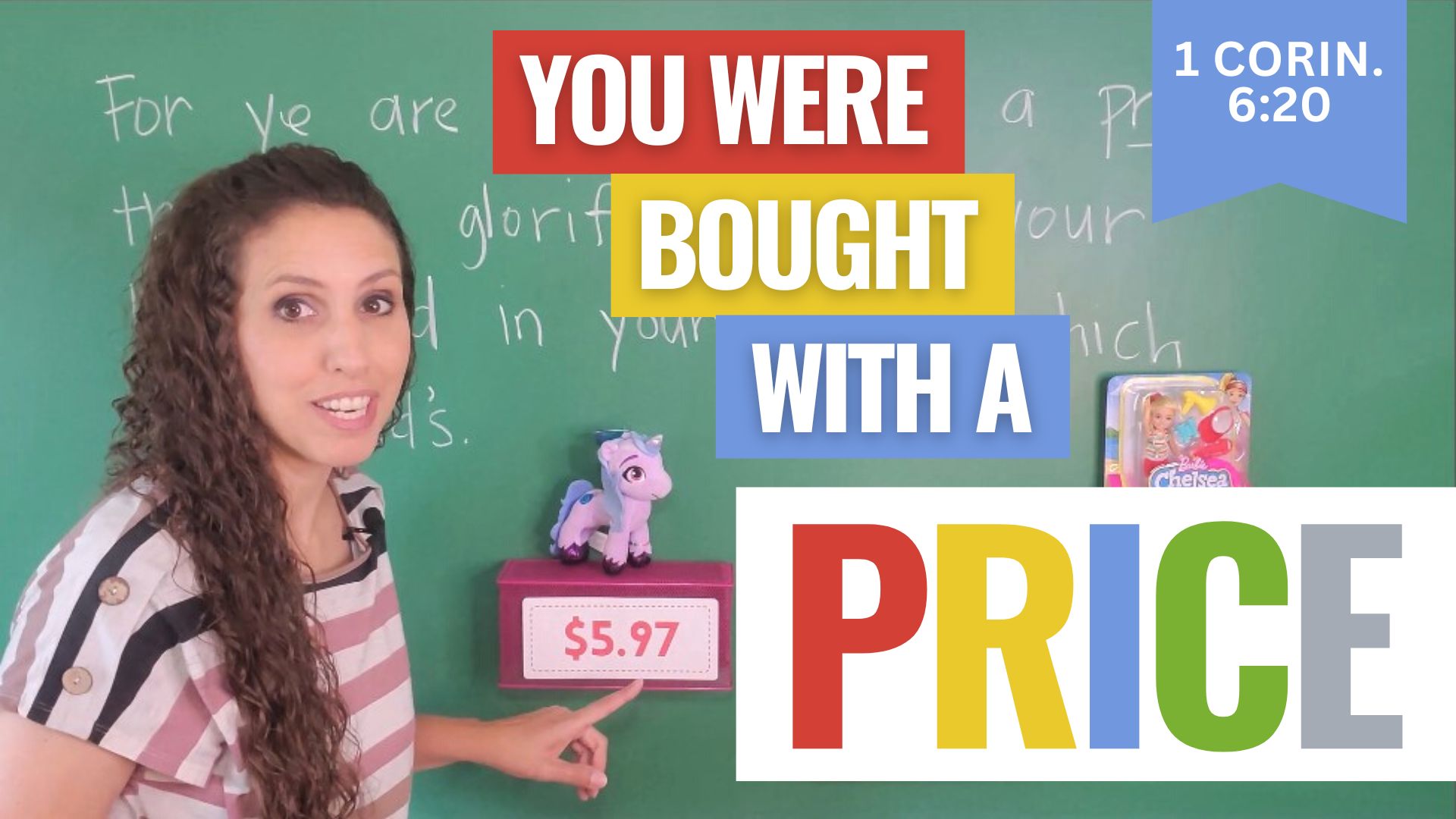 This Week's Video Lesson
Scripture Club
Help support our channel and get weekly printables only available to our Scripture Club family PLUS all of the printables we use in the videos each week! Click on the link for details!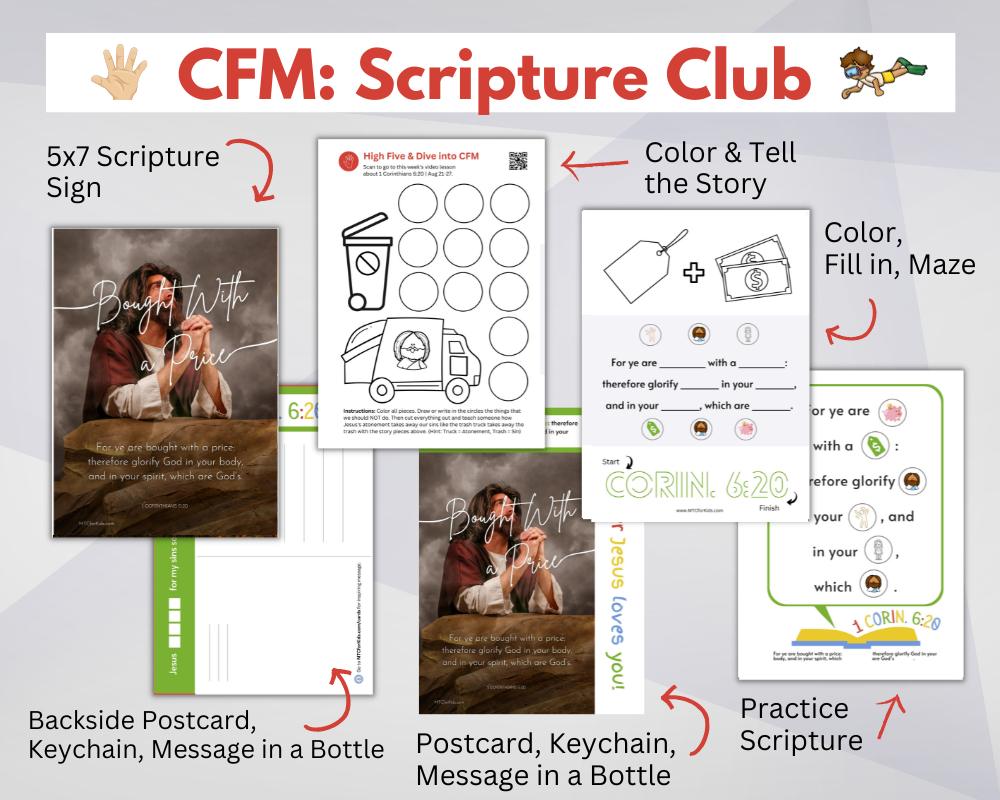 Enter to Win some Toys!!
In this week's episode we played, "The Price Is Right!" Abbie and Charlie helped us figure out what the price of a few toys were. If you would like to enter to win one of the three toys we have available to ship directly to you, just follow these 3 simple steps to enter!
"Like" this week's video by clicking on the "thumbs up" button here.
Subscribe and click on the "bell" on our YouTube Channel here.
Share a post on you Facebook or on Instagram inviting your friends to watch this week's Come Follow Me video. Here is a sample post you can use on social media. Feel free to use it or modify it to whatever you would like just make sure this week's video link is in the post and tag us @mtcforkids so we see it. Here is a simple message you can post. Feel free to copy and paste it:

"👋 Hey Friends! I wanted to share a YouTube Channel that my kids watch each week for Come Follow Me. Here is this week's video. I think your kids will love it! https://youtu.be/v40uchKf1qg"
Whoever has the most "likes" on their post will win this week's prizes! Top person will win the "Bluey Garbage Truck Set" and the next two winners with the most "likes" will win the "Pokemon Booster Pack" or "My Little Pony" stuffed animal as featured in this week's video.
Rules: All post must have at least 10 likes to be entered to win. Contest ends Monday 28th at 12:00pm MST. Winners will be announced on social media on August 29th. You must claim your prize by September 1st otherwise you will forfeit your prize. You can claim your prize by emailing us at mtcforkids@gmail.com with your name and shipping address. We will ship all prizes the following week. Thank you for entering to win! Good luck!!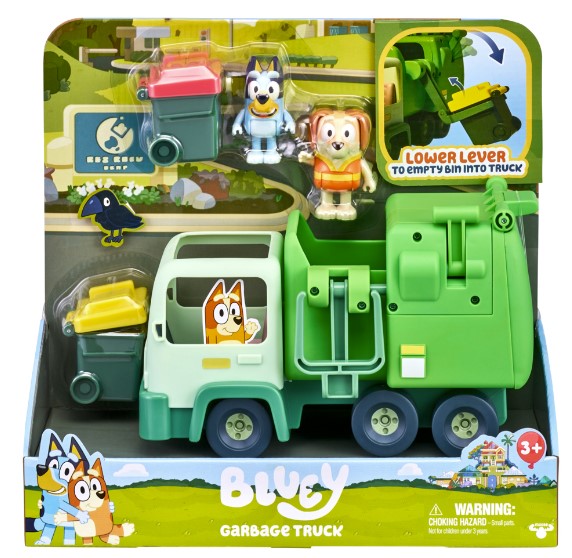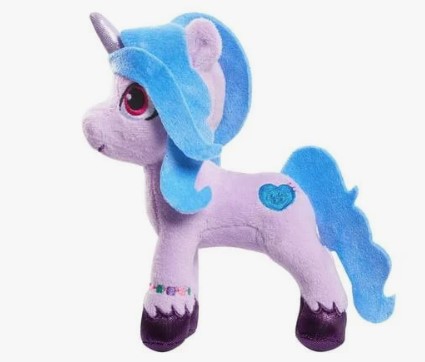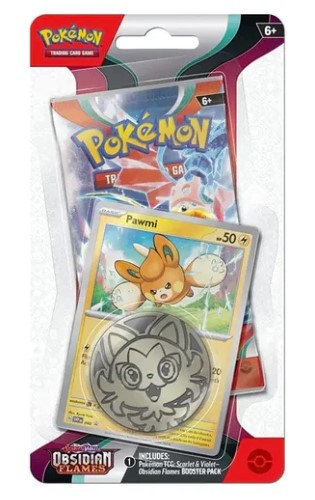 Additional Videos
The Ten Commandments Resources
My kids will teach you the 10 commandments and an easy way to remember what they are and in what order by using our hands! Watch the video below and then grab our Ten Commandments Kit for just $2.95 to play the Matching Game and to make a Tiny Ten Commandment Book!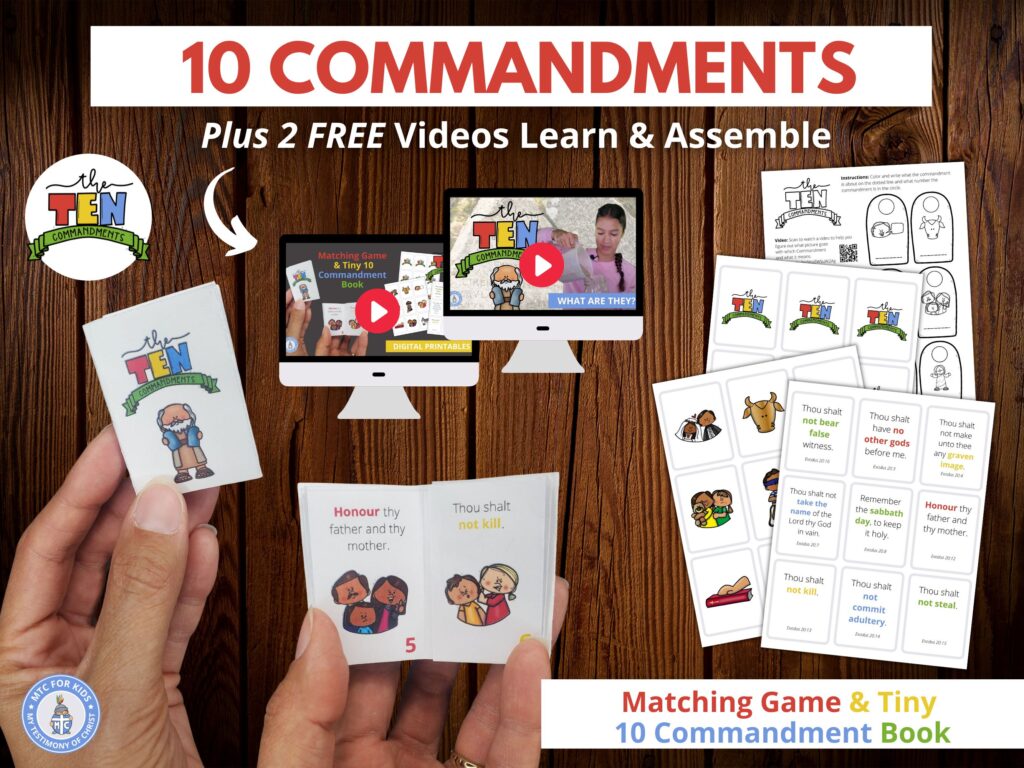 Free Printable
Here is the Kindness Doorknob printable to help your children remember to stop, breathe, and think before they speak!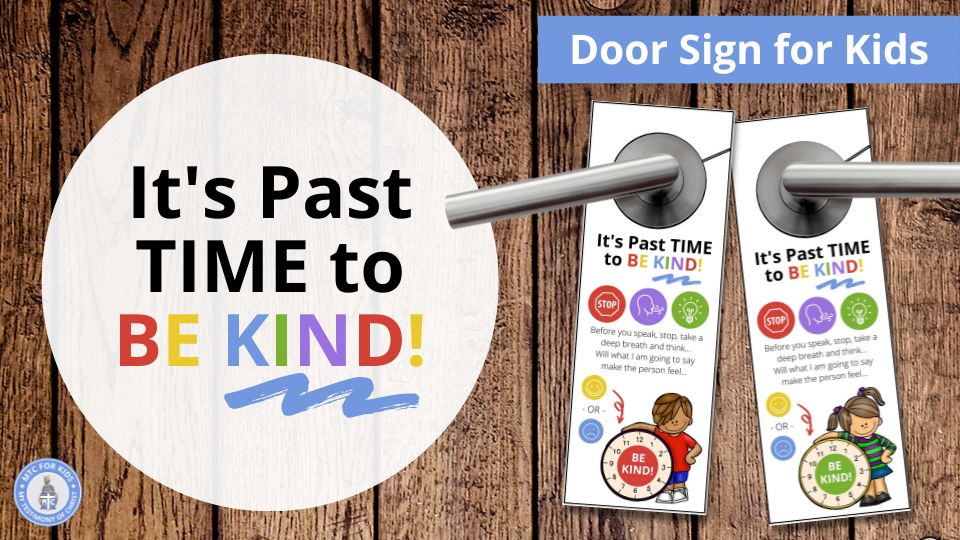 The Kindness Quest Game
This is a fun game that is easy to assemble and fun to play as your children practice being kind! You can find it in our etsy store. You can even scan the cards and watch a 30 seconds or less video about the different heroes from the bible and how they were kind.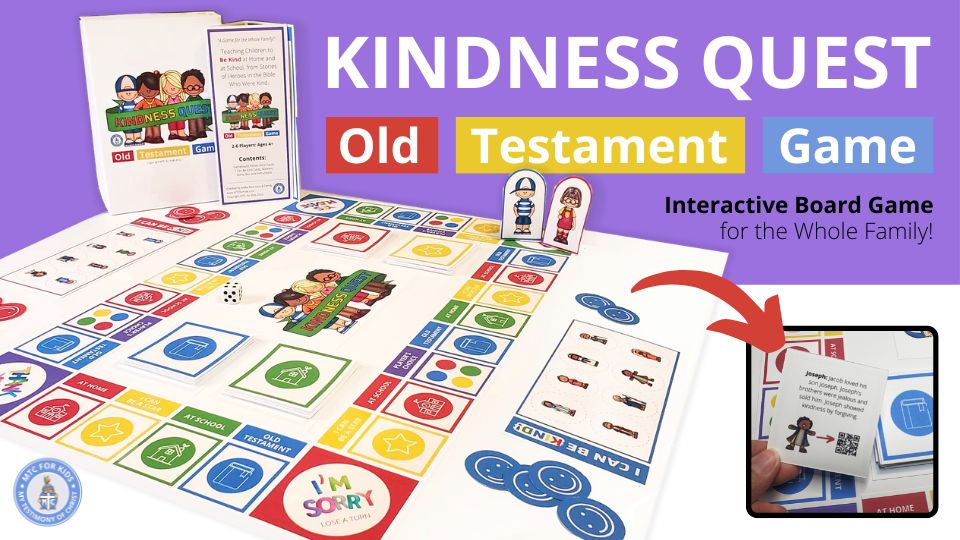 Here are two short videos about Ruth and Boaz. They are featured in our Kindness Quest Game! Don't forget to watch our video about being kind!
How to Assemble and Play the Game!
High Five and Dive Resources
Use our High Five method as you work through this week's lesson focused on the scripture from the reading block, 1 Corinthians 6:20 "For ye are bought with a price: therefore glorify God in your body, and in your spirit, which are God's."