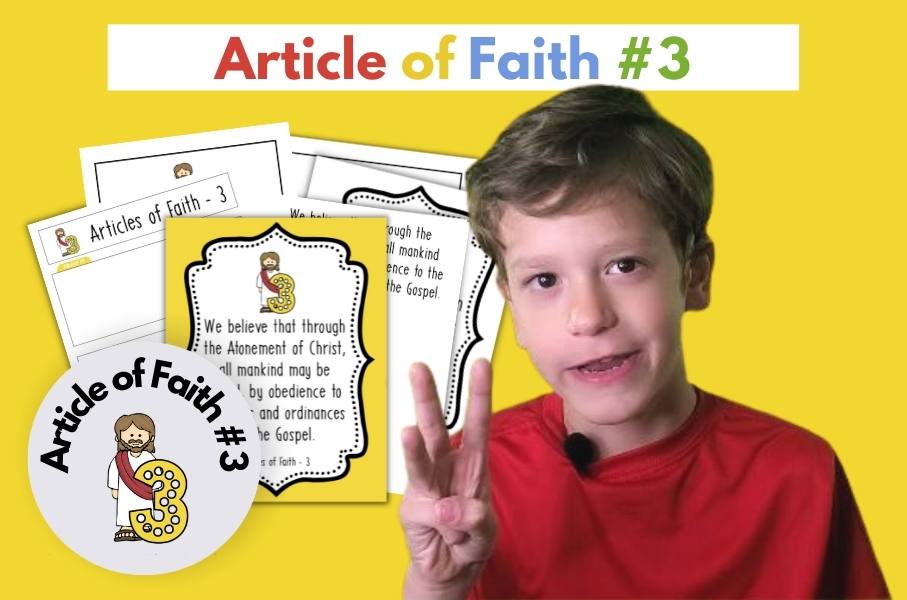 "We believe that through the Atonement of Christ, all mankind may be saved, by obedience to the laws and ordinances of the Gospel."
Article of Faith #3 teaches powerful truths to help children understand Jesus Christ's role in their life. What is keeping them from living with God forever and what Jesus did to help them return back to live in heaven?
Help your children memorize Article of Faith #3 with these helpful and fun printables for just $2 in our Etsy Shop, then follow along with us as we learn what it means, how to memorize, and sing about Article of Faith #4.
Article of Faith #3 Printables
Memorize Article of Faith #3
What Does It Mean? #3
Sing-along with Us #3
Full Playlist: Article of Faith #3
For just $2.95, you can purchase the Atonement Lesson to use at home or in primary. Thank you for supporting our family shop! It helps us continue to create content for kids.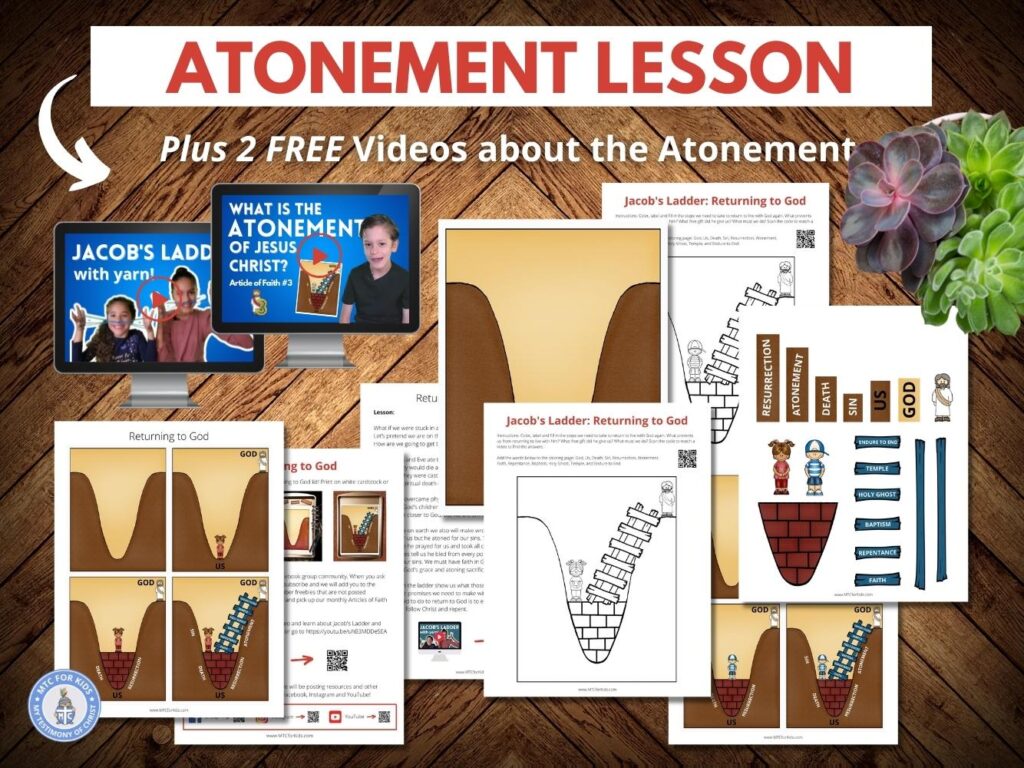 Subscribe to our Email Community for the FREE Coloring Page pictured below. Once you put in your email, a link to the printable will appear.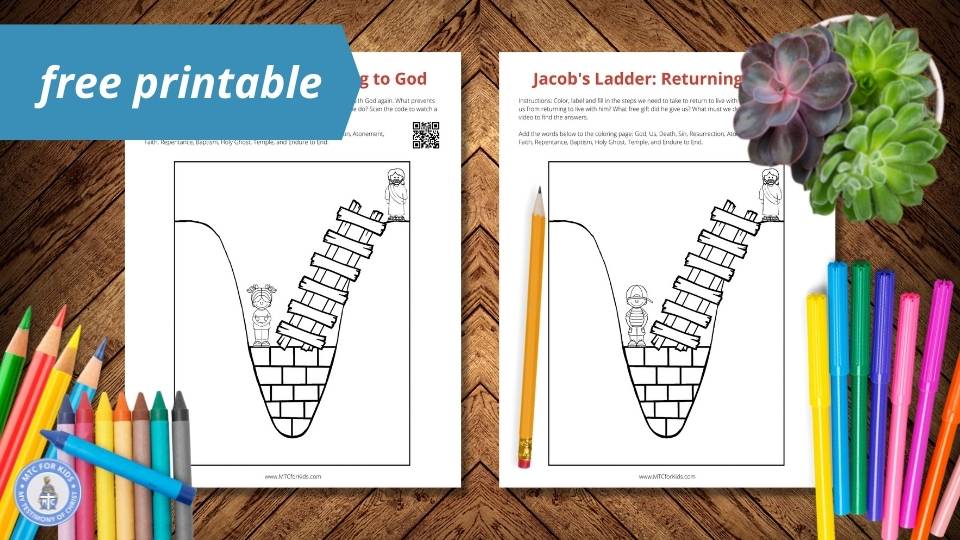 Patti Rokus from RocksTellStories.com was featured in this video. If you would like to check out more incredible videos where Rocks Tell Stories, check out her YouTube channel.