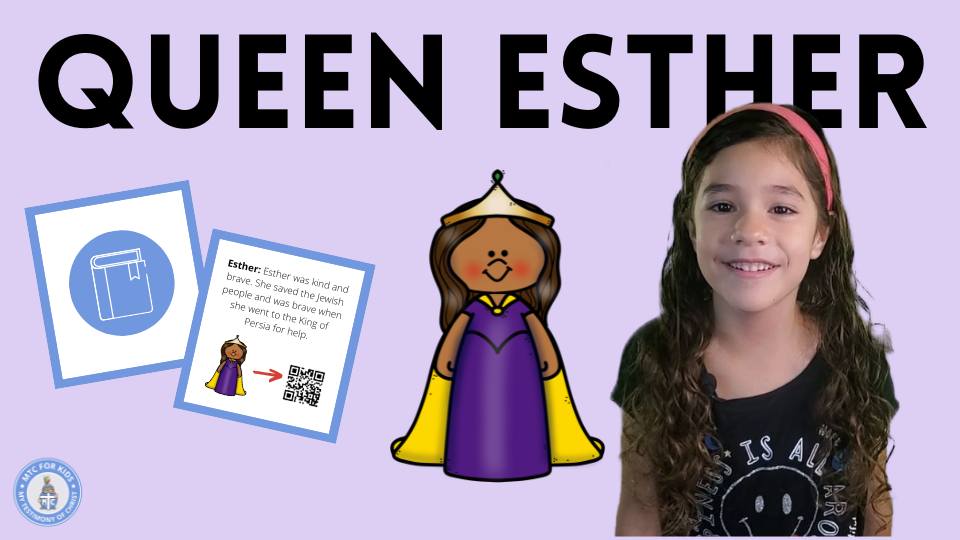 The Story of Esther is filled with courage, kindness, and love for others. We have included her story in our Kindness Quest Old Testament Game. You can see more details here.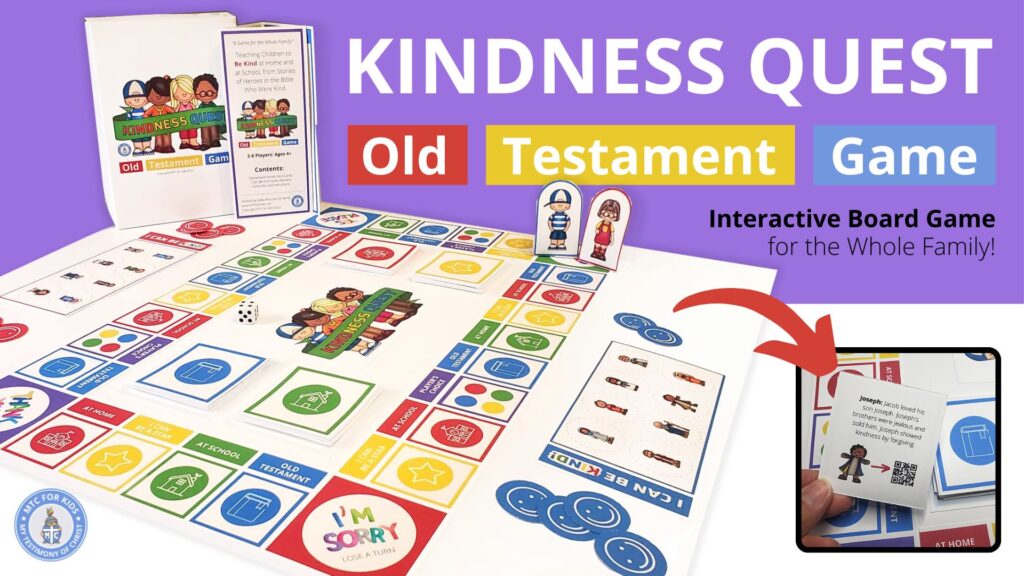 We have created an easy printable that you can use at home or at church. Have your children color and add words to the talking bubbles to retell the story of Esther. Click here for a playlist of our favorite stories of Esther videos for kids.
Start with this short video focusing on Esther's kindness.
Free Printable
Click here to access the files.